Staff member
Administrator
May 18, 2015
205
149
1,748
Last edited:
This site is created for XenForo users who like to customize the default XenForo style, but of course, everyone is welcome.
You can already see what can be done with the default style. This forum only works with the default XenForo style, some official XenForo add-ons, and add-ons made by customizeXF.
For painless XenForo upgrades
.
Build a XenForo forum with us. Read more about it here: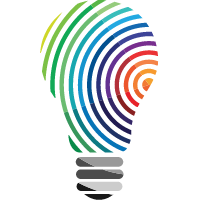 XenForo community building, forum customisations, support and advice.
www.customizexf.com
I hope you'll enjoy this forum!
BassMan