Staff member
Administrator
May 18, 2015
130
141
1,658
Last edited:
Want a forum but not very tech-savvy?
We specialize in creating interactive and modern forums that allow communities to connect, exchange ideas and build strong relationships between members. XenForo is a renowned platform that offers rich functionality and an intuitive user interface, ensuring a superior user experience.
Build a XenForo forum with us. Read more about it here: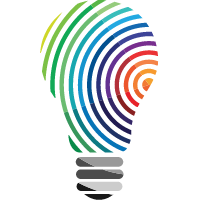 XenForo community building, forum customisations, support and advice.
www.customizexf.com